Single beam spunbond nonwoven production lines use polypropylene (PP) as raw material to make pp nonwoven fabric, adopting the technology of air drawing into webbing by negative pressure. The product of S nonwoven series is more suitable for packaging, waterproof material, packaging base lining and so on.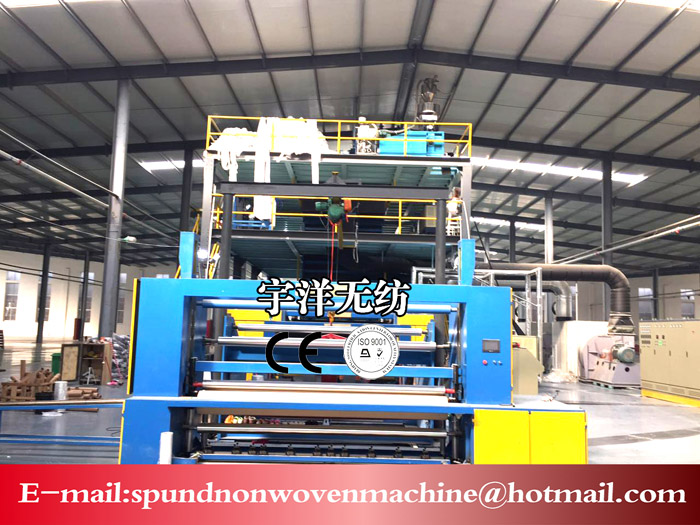 Advantages of Single Beam Spunbond Nonwoven Line:
1. Since S nonwoven series has one die, it is easier and faster to change the color of nonwoven fabric and there is not too much waste nonwoven fabric during the period of changing color.
2. Since S nonwoven series has one die, the land and space are less, the labor is less, and operation is easier.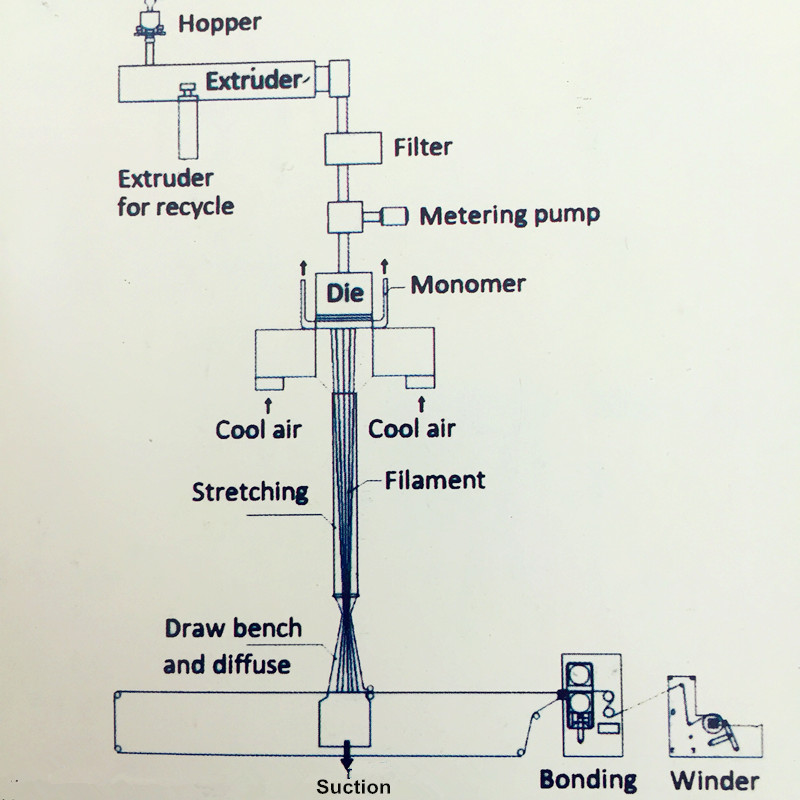 Main Parameters of Single Beam Spunbond Non-woven Line:
Quantity of Die

Spunbond Unit: 1 set

Effective Width

1600

2400

3200

GSM

9-200

Embossing Pattern

Diamond

Oval

*Customizable
If you have any question about the nonwoven production line, please contact us directly. We will reply you as soon as possible. We are willing to take you to visit the factory.