By accumulating nearly 20 years of experience in Plastic Machinery production technology and manufacture of hundreds of plastic machines, the company developed and produced geo-textile laminating/geo-membrane/sheet production line, waterproof sheet production line, car inner decoration & carpet/pad laminating line, etc. Our technical team has rich experience and high tackling capacity, and the equipment developed by the technical team has stable and reliable quality, excellent index and high flexibility, obtaining the approval and praise of users.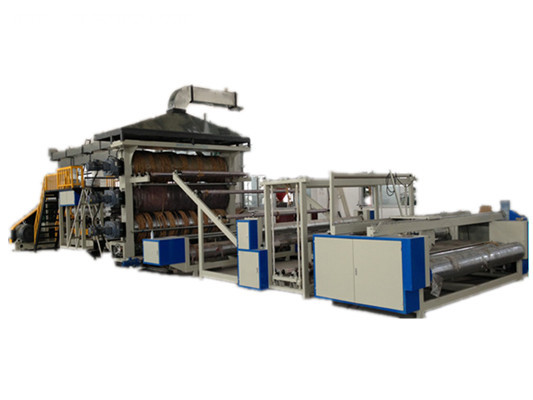 Application:
1. Geo-textile , compound geo-products, rough-surfaced geo-products
2. Construction and decoration, road and bridge construction, civil engineering and other fields.
3. One-layer lamination, double layer lamination or laminating combination of two or more layers of base materials.
4. Food, packaging, advertising, daily consumption, health care, medical industry and construction industry.
5. Shopping bags, food bags, raincoats and dust covers.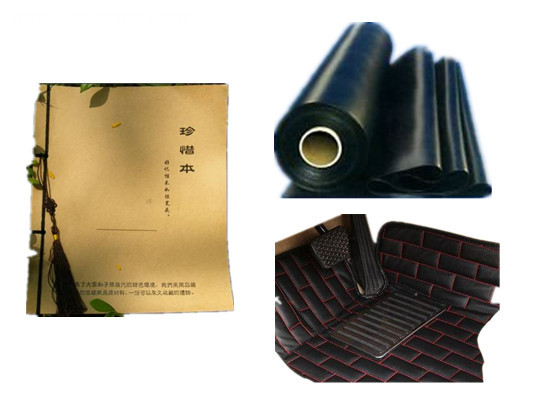 FAQ:
Q1: Are you a Manufacture Factory?
No, we are not direct Manufacture Factory, but our factory has been cooperated with Changzhou ZL Machinery since 2000. We are able to offer the most competitive price.
Q2: Installation and commissioning?
We will send our engineer for installation and commissioning. Also, our engineer will train worker until they could produce the product successfully. But, the relevant cost will be paid by you.
Customer demanded is our pursuit. If you have any question about this production line, please contact us directly. We will response you in 24 hours. We are willing to take you visit the factory. For any inquiry, please email us directly.