Non-woven Slippers
Product categories of Non-woven Slippers, we are specialized manufacturers from China, Non-woven Slippers, Slippers in Non-woven Bag suppliers/factory, wholesale high-quality products of Disposable Slippers R & D and manufacturing, we have the perfect after-sales service and technical support. Look forward to your cooperation!
China Non-woven Slippers Suppliers
Non-woven Slippers are a part of hotel supplies, which is disposable and portable. There are various types of slippers that the customer can choose. Also, the shape of Disposable Slippers is customizable, so that according to specific requirements of each customer, we are able to provide a sample with better service, higher quality, and better appearance.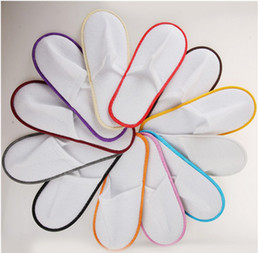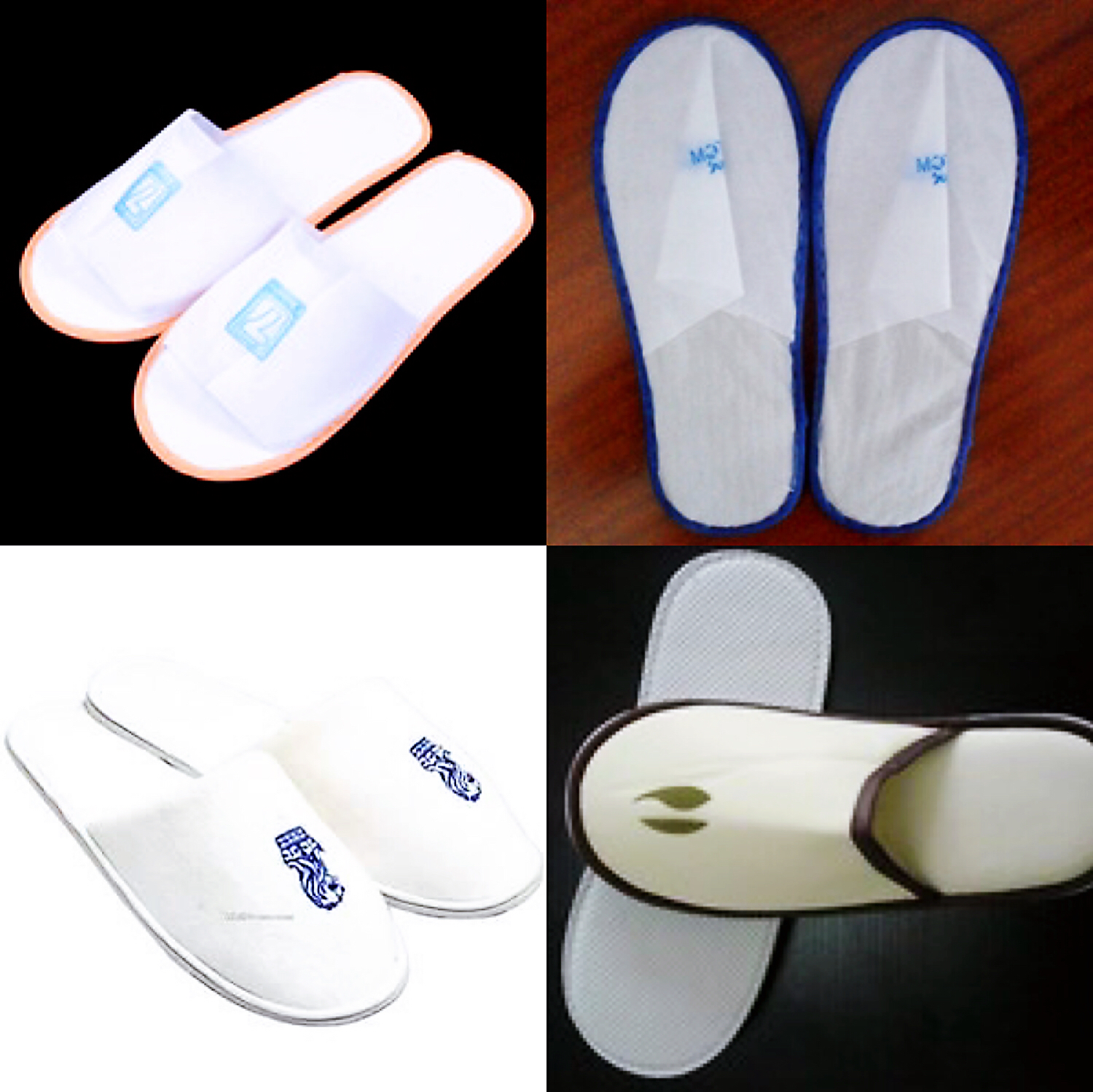 If you have any question about nonwoven slipper, please contact us directly. We will response you as soon as possible. Non-woven slippers are produced by Yuyang Machinery with high quality and good appearance.