The spring is coming; the streets should be bustling but new hateful corona virus to provoke people panic and to spread all over the world. Because of this disease, everyone can only stay at home. Students cannot go to school for study; adults cannot work outside; older people cannot go out for exercise. What a harmful disease! Under this terrible situation, everyone in the world should take actions to save not only their own lives but other people`s lives.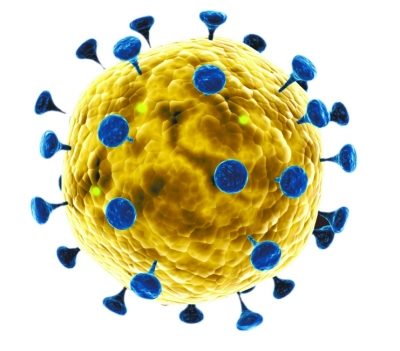 How can we do to prevent to be infected by COVID-19?
1. Reduce outdoor activities as much as possible
2. It is recommended to make less visits to relatives and friends and dining together during the epidemic prevention and control, and stay at home as much as possible
3. Try to avoid visits to crowded public areas. Especially places of poor ventilation, such as public bathrooms,hot springs, cinemas, internet bars, Karaokes, shopping malls, bus/train stations, airports, ferry terminals and exhibition centers, etc.
4. It is recommended that a mask shall be worn when going out. A surgical or N95 mask shall be worn when visiting public areas, hospitals or taking public transportation.
5. Keep your hands sanitized. Try to avoid touching public objects and parts in public areas. After returning from public areas, covering your cough, using the restroom, and before meals, please wash your hands with soap or liquid soap under running water, or use alcoholic hand sanitizer. Avoid touching your mouth, nose or eyes when you are unsure whether your hands are clean or not. Cover your mouth and nose with your elbow when sneeze or cough.
Yangzhou Yuyang Nonwoven Machinery Co., Ltd is a factory specialized in manufacturing melt blown filter making machine and nonwoven fabric making machine. The products of these two kinds of machine are main materials of face mask, surgical face mask, or N95 mask. The Yuyang Machinery has a large number of professional engineers and technicians so that machines are customer-made according to actual situation and special requirements of customer. Since Covid-19 spread around the world, masks become a necessity of life. More and more people know a lot about melt blown filter or Non Woven Fabric, it is a chance to invest nonwoven fabric machines series to solve the higher quantity demanded of it fundamentally. And Yuyang Machinery has 20 years` experience of designing, manufacturing and installing Nonwoven Machine series. Choose the Yuyang Machinery, choose the best!