Introduction:
The melt blown method is one of polymer web forming methods. Through the extrusion of the screw extruder and the extreme stretching of high speed, high temperature or other method, the PP form very thin fiber, then it assembled to web forming machine, finally the PP become the melt blown fabric after cohesion.
1. Raw material: Polypropylene chip, MFI=900 ~ 1500
2. Product weight: 10 ~200g/㎡
3. Width of product:1600mm﹑2400mm﹑3200mm.
4. Production rate: 10 ~100m/min
5. Fiber fineness: 2 ~ 5μm
6. Total power capacity:800 ~ 1200KW
Main parts:
1. Extruder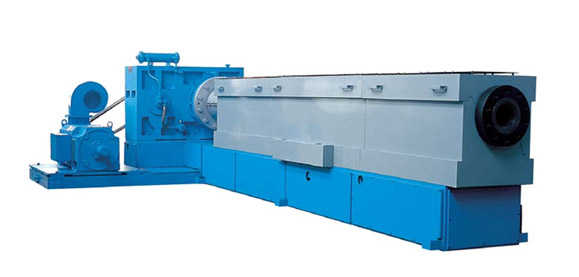 Function: the polypropylene chip is extruded as melt
2. Melt Measuring Pump
Function: measure accurately, control the output and fineness of the fiber, and continuously and evenly deliver the melt to the Spinneret plate.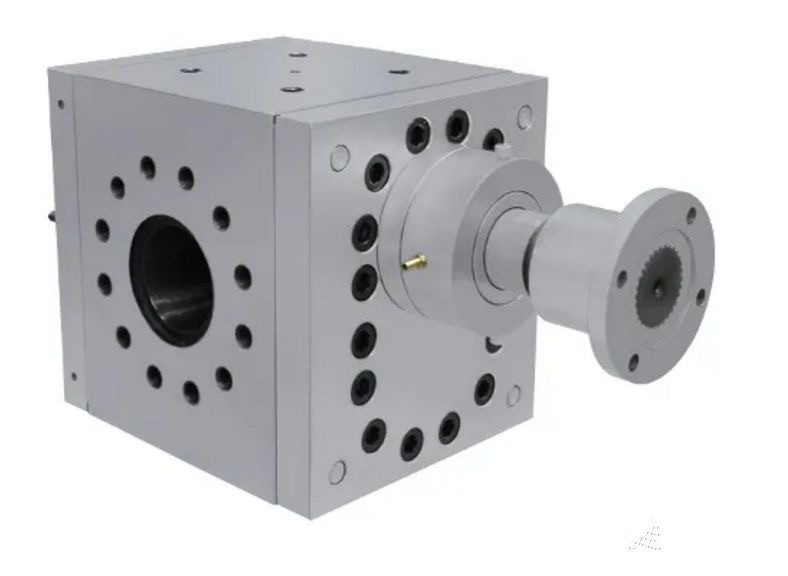 3. Screen Changer
Function: filtering the impurities in the melt, avoiding clogging of Spinneret plate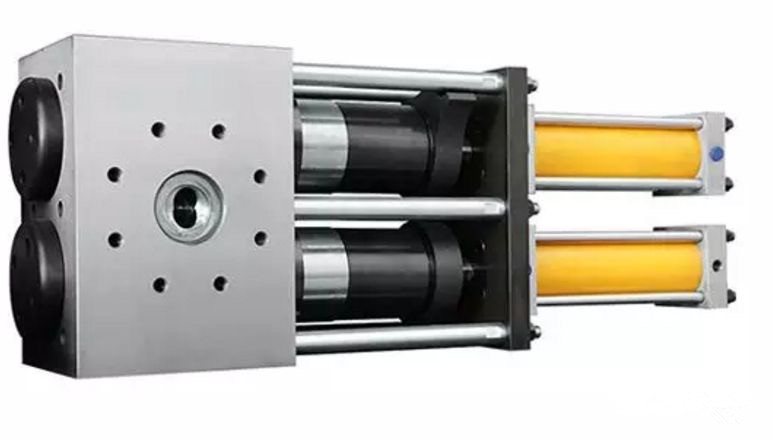 4. Die and Spinneret Plate:
This part is the core of the melt-blown production line. The uniformity and stability of the output of die plays a decisive role of quality of the melt-blown fabric.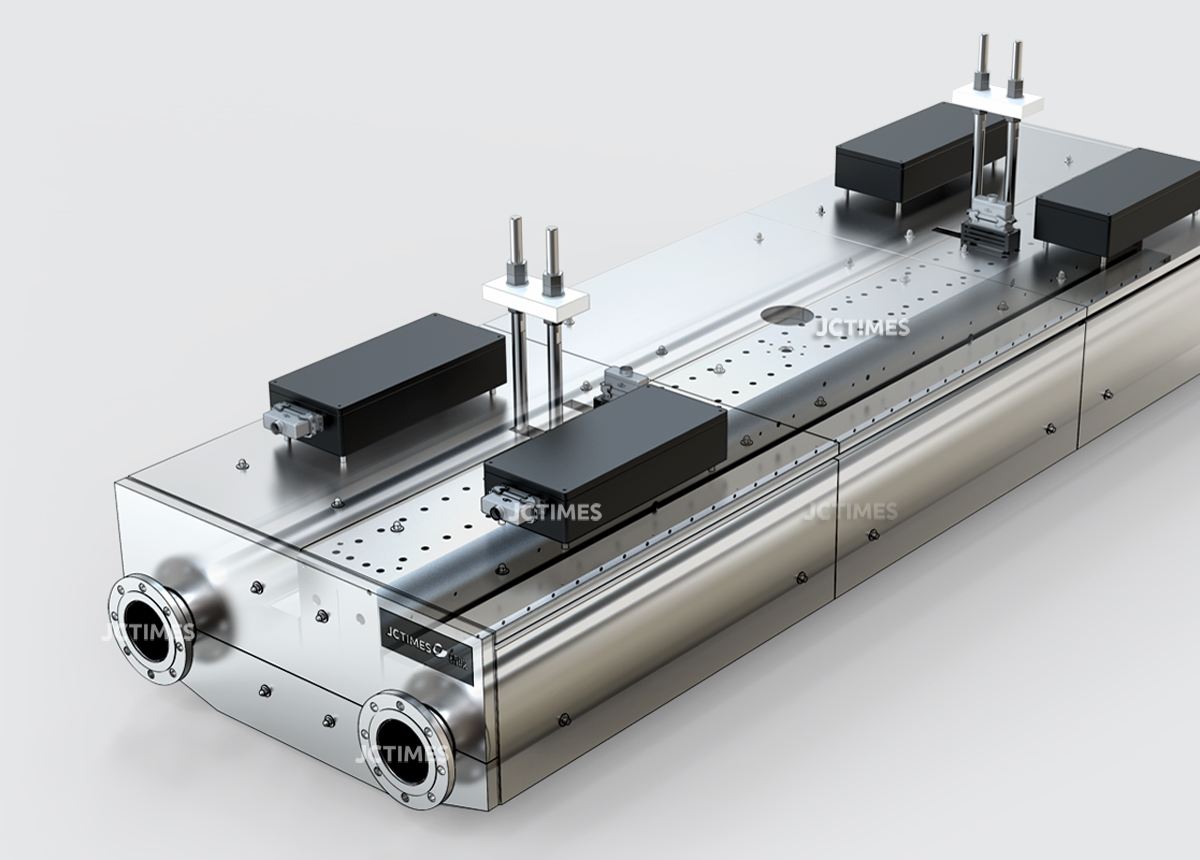 5. Winding Machine:
Function: wrapping the melt-blown fabric in rolls.
Advantage:
1. Short technical process, high production efficiency.
2. Thin fiber, uniform web surface, soft feel.
3. The melt-blown fabric has salient advantage of filtering, antisepsis, and adsorption.
Application:
The melt-blown fabric is widely applied to filtration material, padding material, medicine material and wiping materials.
Medicine material: surgical gown﹑protective clothing﹑face masks﹑operating cap﹑operating gauze, etc.