The melt blown fabric has the characteristics of high strength, high quality, and high tensile by using the advanced production equipment. It can be used for air, liquid filtration materials, isolation materials, absorption materials, mask materials, warm materials, oil absorption materials and wiping cloth and other fields.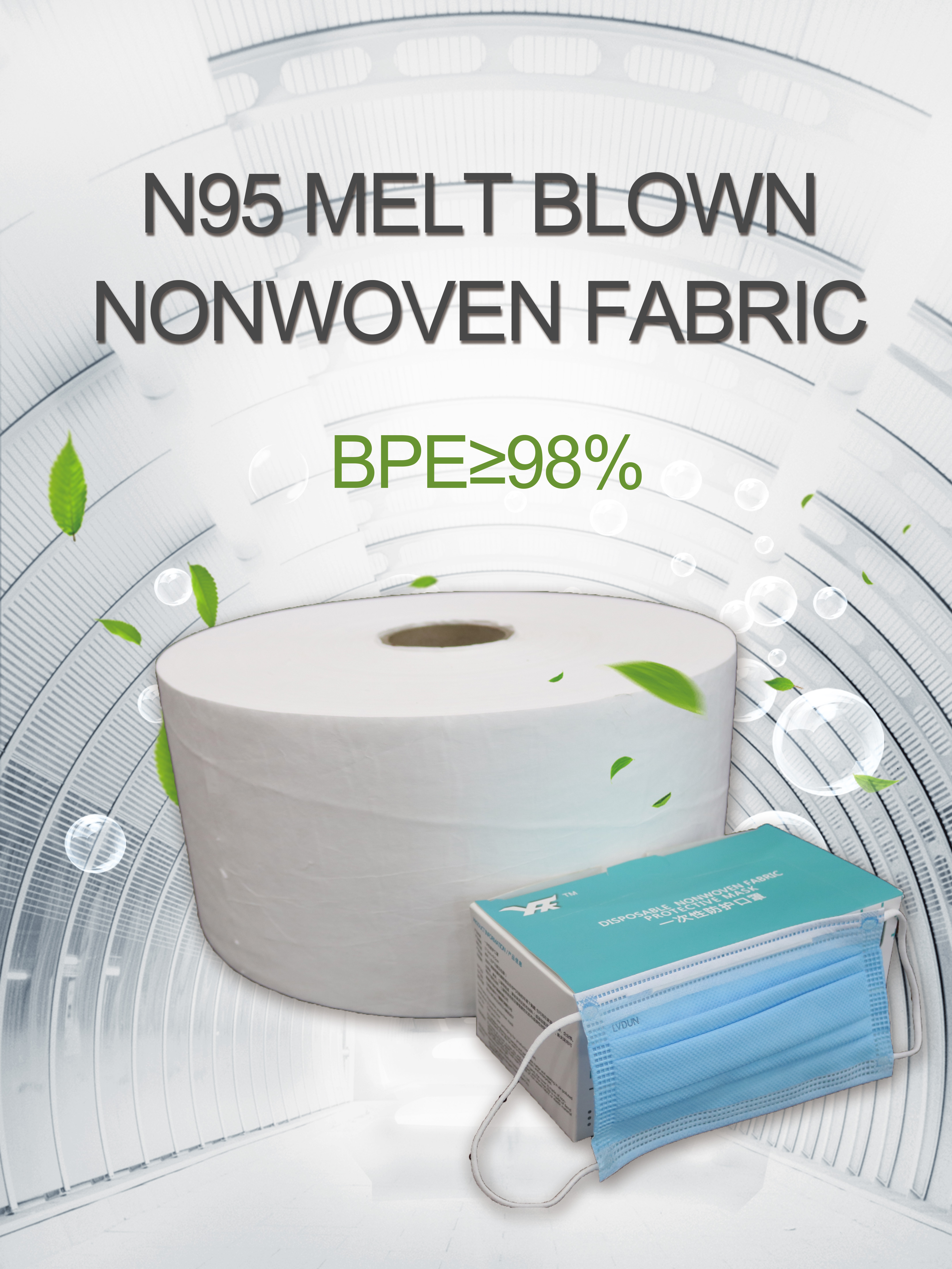 And then, we are the direct nonwoven fabric making machine manufacturer and exporter. We have over 20 years experience of designing, manufacturing, installing, and debugging PP nonwoven machinery series. The technicians in our company has rich experience and the founder of our company used to be the technician of PP Nonwoven Machine with over 30 years' experience. Under this condition, the quality of PP nonwoven machines produced by us are guaranteed.
With strong technical support, the products produced by our machines are highly breathable, flexible, lightweight, non-burning, easy to decompose, non-toxic, non-irritating, etc.